Government Contracting Division
Company Snapshot


CAGE Code: 7FF55 DUNS: 079928431


CVE Certified Service Disabled Veteran Owned Small Business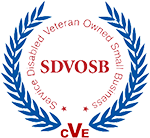 PRIMARY NAICS CODES
Core Services
621111 - Offices of Physicians (Except Mental Health Specialists)
561320 - Temporary Health Services
621610 - Home Health Care Services
621112 - Offices of Physicians, Mental Health Specialists
623312 - Assisted Living Facilities for the Elderly
621399 - Offices of All Other Miscellaneous Health Practitioners
621420 - Outpatient Mental Health and Substance Abuse Centers
621999 - All Other Miscellaneous Ambulatory Health Care Services
624120 - Services for the Elderly and Persons with Disabilities
621330 - Offices of Mental Health Practitioners (Except Physicians)
621340 - Offices of Physical, Occupational, and Speech Therapists and Audiologists
621498 - All Other Outpatient Care Centers
---
About Colonial
Colonial Federal Healthcare, LLC, provides healthcare staffing solutions to all applicable agencies of the federal government throughout the United States. Our unique approach to delivering healthcare staffing solutions features direct interaction with our clients, careful vetting of the resources we recommend, and provide hands-on follow-through to ensure success.
Mission
"Raising the Standard of Excellence in Healthcare"
Values
Honesty and integrity are the foundations of our daily actions and business practices.
We are committed to creating and maintaining mutually beneficial relationships with our business partners and employees.
We believe that each organization's culture is unique and contributes to the success and happiness of its employees and the organization itself.
CORE COMPETENCIES
Medical Readiness Solutions
---
Healthcare Staffing
Full-service talent placement organization
Healthcare Services
Recruiting
Administrative Services
Project Management Services
Why We're Different
We know you have many choices when selecting a medical staffing/ healthcare services company. Colonial was founded on providing the right staff and solutions for government requirements nationwide. Colonial understands the strict compliance regulations inherent in Government contracting and abides by all of the rules set forth by the FAR. Below are several key reasons you may choose our company for your needs.
We are making our patients needs our top priority.
CVE verified Service Disabled Veteran Owned Small Business with over a decade of experience
Nationwide, industry service provider
Enhanced qualification process and comprehensive screening requirements to ensure long-term retention
Premier program and personnel management
Fiscally responsible for robust financial resources
24/7 in-house program management support
Accurate records, tracking, and delivery of essential management reports
Error-free scheduling and confirmation
Electronic control of employee work schedules
Productive talent channels and strategic partnerships
Maintenance of employee credentials in a secure, web-based environment
Compliance with HIPAA/Department of Labor Regulations
Employee recognition programs
Multi-Lingual Staff. The staff speaks Spanish, Russian, Ukrainian, French, etc.
Special Equipment. Use telephony for remote patient monitoring.
Flexible Response. Provide customized healthcare responses to each situation.
Response Time. We can provide a rapid staffing response to respond to patient needs.
Strategic Location. We are located in the Washington, DC, metropolitan area.
CURRENT & PAST PERFORMANCE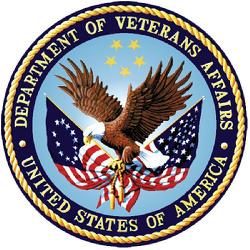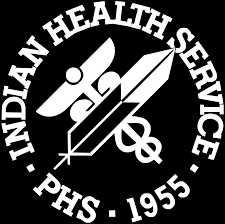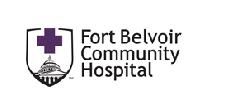 Federal Supply Schedule (FSS) 621 I
Contract #: 36F797D180574
—Client's Family in Fairfax
We are so pleased with the nurturing care my mother received.